Adult Martial Arts Classes Teach Defense And Fitness
Whether you are looking to get in great shape, reduce your stress, meet new, interesting people, or learn real, effective self defense, our Adult Martial Arts classes are perfect for you!
At Prime Martial Arts, our Adult Martial Arts program works with the needs of the individual through structured lessons and excellent martial arts instruction. Our students learn martial arts skills from:
Judo
Jiu-Jitsu
Kickboxing
And more!
Just fill out the short form on your screen to get started today!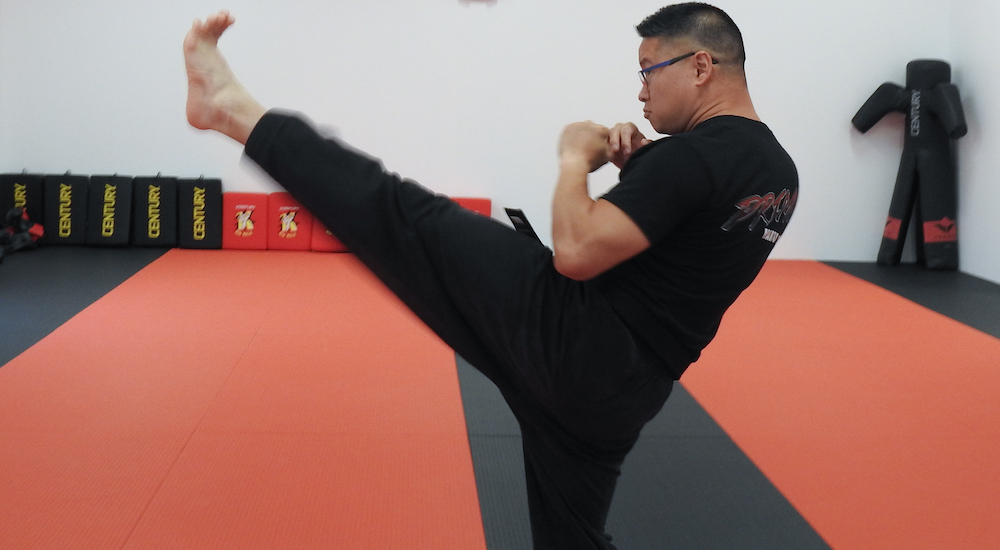 Prime Martial Arts Adult classes are taught by experienced and motivated instructors dedicated to getting you in shape, teaching you amazing martial arts techniques, and how to defend yourself in any situation.
Learn Self Defense At Prime Martial Arts!
This program is designed to create Leaders! Reach far beyond the basic physical skills of punches, kicks, and strikes to enhance your self defense to advanced levels.
This training incorporates nunchucks and Escrima for a fun, unique Martial Arts experience. This class is also focused on leading by example, serving others, and efficient/effective leadership tactics to be successful. Students in Prime Martial Arts program will not only learn to lead themselves and make proper life decisions but how to lead others in making proper decisions.
Not only is Adult martial arts a great way to learn self defense, this class is also a fantastic way for families to spend time working together on common goals. One of the best things about martial arts is that anyone can learn! Unlike many other organized sports, martial arts keeps families spending time together and keeps them focused on their family values.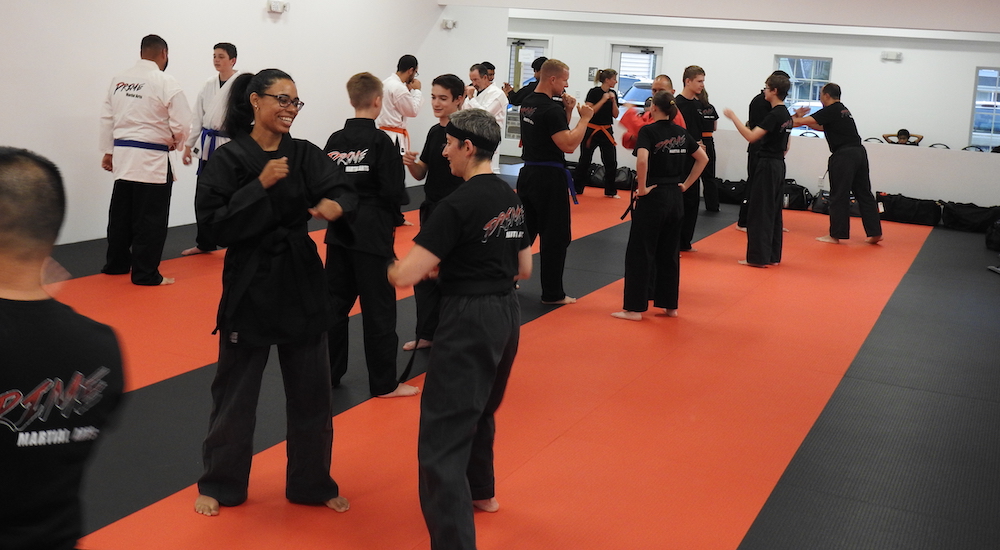 Join Now And Burn Calories While Learning To Defend Yourself!
Take a physical and mental journey that teaches you to protect yourself in any situation and removes the stress and strain of busy life. Fill out the short form on the side of this page and have all the information you need to get started immediately at Prime Martial Arts.