Combine Cardio And Self-Defense For The Most Efficient Fitness Classes You've Ever Seen
Are you ready to see real results with the most efficient Fitness Classes in Bethlehem? Our Fitness Classes at Prime Martial Arts are changing the way people think about training and we're ready to show you just how real the results can be when you combine cardio, muscle toning, and kickboxing.
Push yourself to new heights with this cutting edge formula and maximize your performance today.
Just fill out the short form on your screen to learn more today!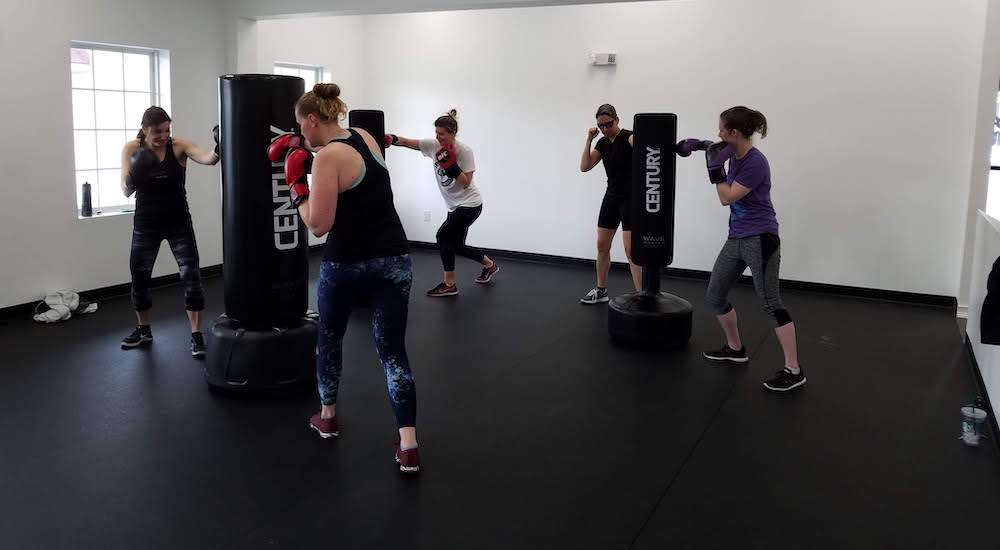 Our Fitness Classes Are About More Than Just Weight Loss
Do we want to see you lose weight in a healthy, sustainable way? Of course. But at Prime Martial Arts, our Fitness Classes go beyond the weight loss to give you more. We help you get seriously fit by pushing beyond the traditional boundaries of exercise with heavy bag training and more.
You'll enjoy benefits like:
Endurance
Power
Flexibility
Speed
AND a total body fitness that simply cannot be matched!
Take Your Gains With You Beyond The Gym
The best part about our Fitness Classes is the fact that we're equipping you with a practical set of skills. Not only will you look and feel great, you'll also carry your newfound fitness with you into all aspects of your life.
After just a few sessions, you'll feel encouraged with your progress and motivated to keep pushing. And with the unbelievable support system built around you at Prime Martial Arts, you'll be filled with the good energy you need to succeed.
Take advantage of:
Unwavering support
Boosted energy levels in all aspects of your life
An incredible sense of accomplishment
Unbelievable self-confidence

Start Your Fitness Challenge Today!
There's no reason to wait. Our Fitness Classes offer you the very best opportunity to see real results. Get started today with your fitness journey at Prime Martial Arts by simply filling out the form on your screen. We'll reach out soon to answer any questions you might have!