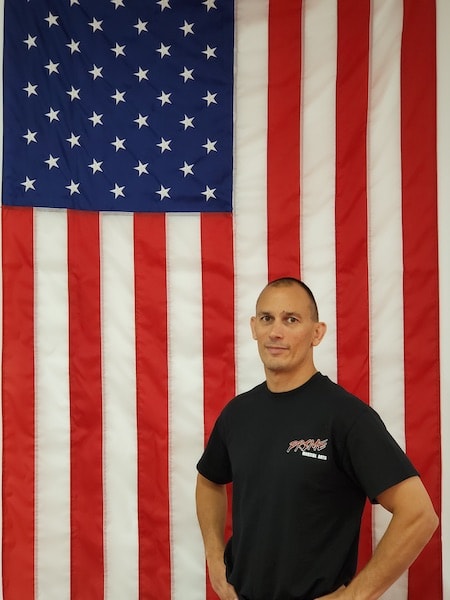 Joe Kortbawi
Prime Martial Arts studio owner Joe Kortbawi has one goal; to provide the best kids mixed martial arts classes in Bethlehem.
Kortbawi is the head instructor. He teaches kids' karate lessons and children's martial arts classes. He also offers programs for adults to learn mixed martial arts and fitness skills.
A NOTE FROM JOE
Hello! Thank you for visiting to learn more about Prime Martial Arts Studio in Bethlehem!
I started training early in 1991 and fell in love with martial arts right away. Shortly after I started, I was offered a job with the school I was training in and worked my way up through all different roles of the organization finally to instructor. I had the opportunity to work with and learn quite a bit from some great people over the years about how to teach, what to teach and how to run a great martial arts school.
As a father of two and with many, many years of teaching martial arts, I have an understanding that most children just want to have fun in training. Parents want kids' karate classes and martial arts lessons to teach focus, discipline, confidence and more. The same goes for adults interested in learning about martial arts.
I have developed a teaching style that accommodates what children, parents, and adult students want from martial arts. I still continue my own martial arts training and development today by being a student of the arts and absorbing as much as I can to have the ability to pass my knowledge onto others.
I truly believe that martial arts have something to benefit everyone. So, reach your PRIME potential by visiting the best martial arts studio in the Lehigh Valley; Prime Martial Arts!